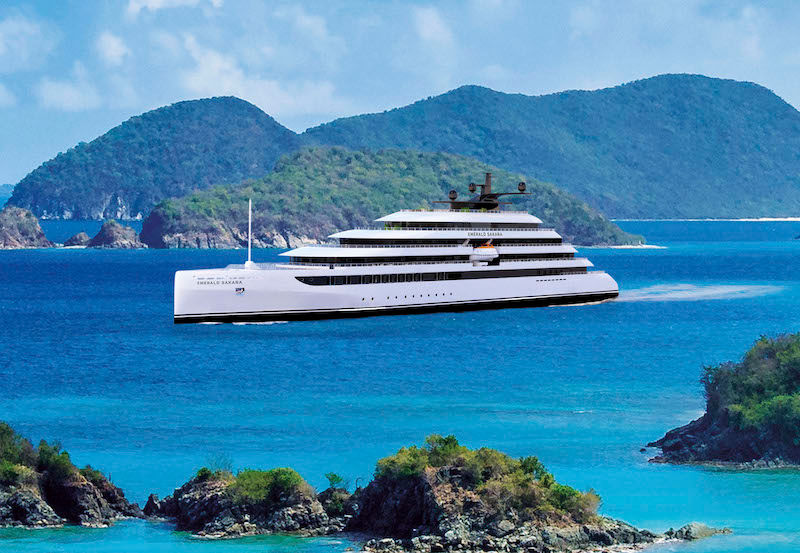 An abundance of space on board, combined with a maximum guest number of 100 and a crew of 72, allows us to provide an excellent level of personal service throughout your holiday.

Discover a secluded spot to read a book, enjoy unimpeded views of the unspoilt landscapes, take a relaxing dip in the Aqua Pool, or arrange to meet new-found friends at one of our comfortable meeting spots.
Ship Profile & Stats
Maiden voyage: 2023
Length: 110 meters
Passenger capacity (dbl): 100
Filter results:
Currently we have no results for this ship, please click here to start a search and find something for you!