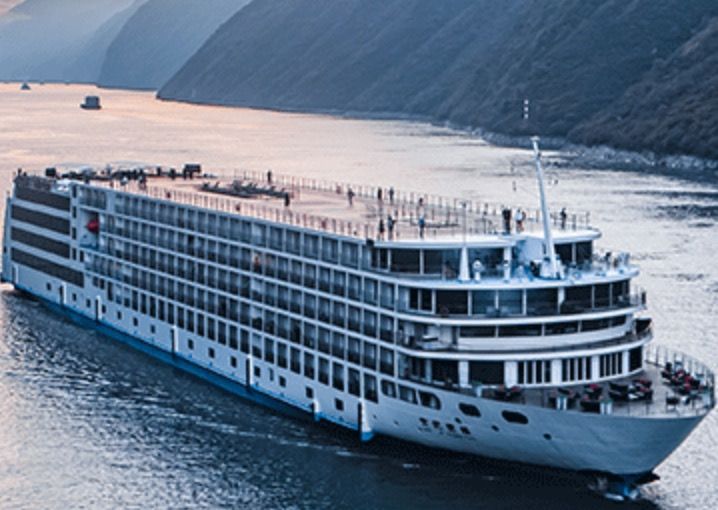 The new Century Glory sailing the Yangtze River from 2019.

Stylish Public Areas:
In designing our ships, we sacrificed additional cabins to offer more recreational choices and spaces, much more than other river cruise ships. So whatever your interests are , we have catered to them on board because what we believe is the comfort and entertainment of the journey is just as important as the destination.

The Unique Double-deck Global Restaurant:
Century Glory has changed the traditional round table dining mode of the Yangtze River and created a comfortable and casual dining environment.

For the first time of the Yangtze River cruise, Century Glory used all the oblong dining tables in the restaurant. The gourmet delicacies are at your choice. The glass walls on both sides of the restaurant are completely transparent. From the moment guests entered the dining room, they could see the scenery of both sides.

Pavilion VIP Restaurant of Pan-Asian Cuisine:
Whether you are from Southeast Asia, Europe, America, South Korea or Japan, star chefs can tailor-made menus and diverse and delicate food culture for honorable guests, so that Chinese, Japanese, Korean, Western styles and characteristic Sichuan-Chongqing hotpot and other pan-Asian dishes can be included. We always adhere to the use of fresh ingredients and authentic cooking, for your tongue to blossom the flavor of the world.

Extreme spacious sunshine deck:
Century Glory, 7 decks and 6 floors, maximizing the use of the top 1000 square meters of super-large sunshine deck, creating a spacious and free leisure and entertainment s:pace.

You can walk or jog with the river breeze on the jogging track, dance with music in the sunset and neon light, or enjoy the rolling clouds in the distant mountain sky quietly by the only water music fountain of the Yangtze River, embracing the comfort and comfort of the moment.

The Panorama Cafe:
The Panorama Cafe is located in the exclusive position of the bow, determines that it may be the best scenic restaurant with the Yangtze River cruise scenery. VIP guests on the administrative floor can enjoy private gathering time here.



Ship Profile & Stats
Tonnage: 15,000
Length: 149.98 m
Beam: 21.2 m
Draft: 3 m
Speed: 26 km/h
Passenger capacity (dbl): 650
Ship Facilities
Mahjoon Room
Fitness Centre
Century Theatre
Pavillion VIP Restaurant
Cheers Bar & Lounge
Internet Cafe & WIFI
Panorama Cafe
Jogging Track
Sun Deck
Globe Restaurant
Filter results:
Currently we have no results for this ship, please click here to start a search and find something for you!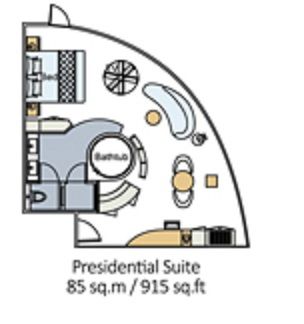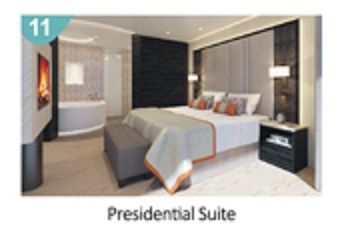 85 sq m.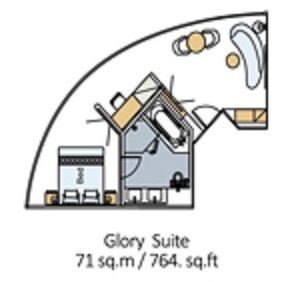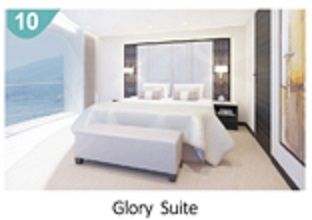 71 sq m.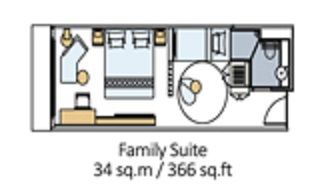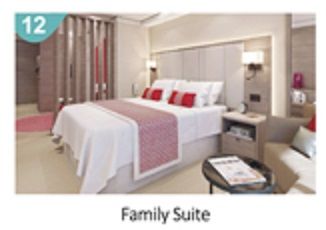 34 sq m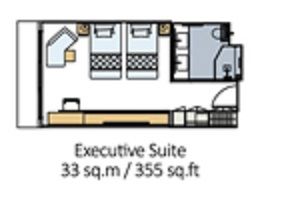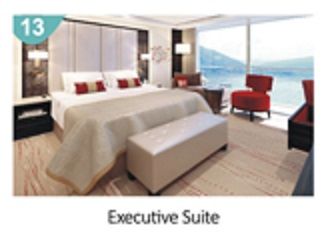 33 sq m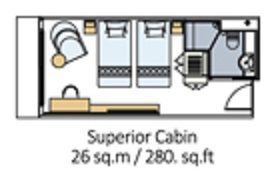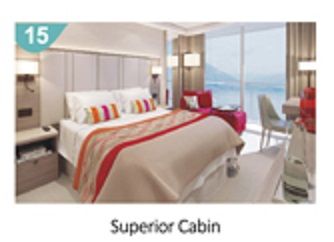 26 sq m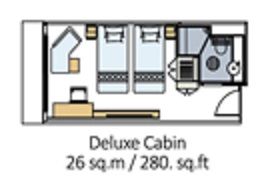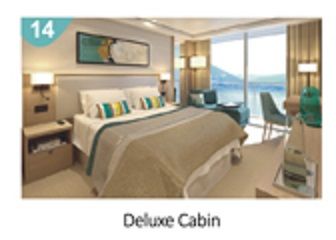 26 sq m