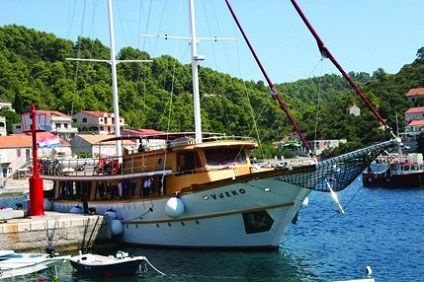 Vjeko is one of Katarina Line's Gullets exclusively chartered by Back-Roads Touring for sailing the Croatian Islands in 2019.
Ship Profile & Stats
Maiden voyage: 2009
Length: 30 m
Beam: 7.3 m
Speed: 8 Nm
Passenger capacity (dbl): 21
Filter results:
Currently we have no results for this ship, please click here to start a search and find something for you!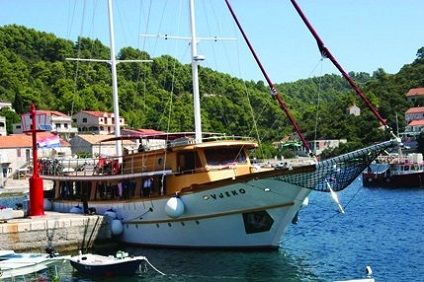 Total number of cabins : 9.
All cabins are air conditioned.