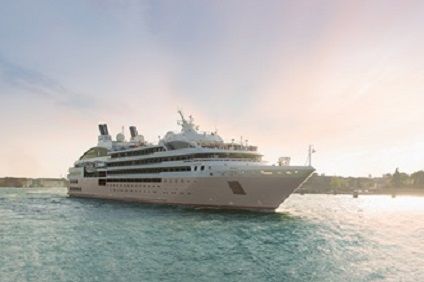 Picture yourself relaxing on the sun deck or in the lounges and bars, as the luxurious Le Lyrial charts a course across the glittering waters. With spacious suites, first-class dining and idyllic destinations, this luxurious cruise is every bit the private yacht experience, and you only need to unpack once.

Launched in April 2015, this stunning yacht represents one of the finest ways in which to discover the unbridled beauty of the Aegean and the Adriatic, all while travelling with other like-minded people from Australia and New Zealand.

With a fantastic staff-to-passenger ratio of 1:2, our highly trained staff are welcoming and friendly, and more than happy to assist you in any way they can.

Just over 100 staterooms and suites.

All-inclusive luxury during your cruise.
Ship Profile & Stats
Refurbished: 2012
Tonnage: 10,944
Length: 142 m
Beam: 18 m
Speed: 16 knots
Passenger capacity (dbl): 244
Ship Facilities
Pool
Grill Restaurant
Panoramic Lounge
Open-Air Bar
Sun Deck
Fitness Centre
Turkish Bath
Hair Salon
Massage
Leisure Area
Theatre
Main Lounge and Bar
Shop
Medical Centre
Gastronomic Restaurant
Filter results:
Currently we have no results for this ship, please click here to start a search and find something for you!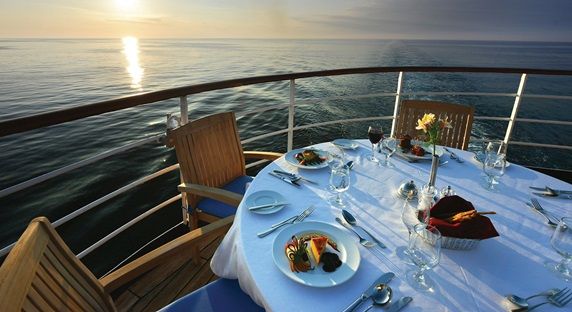 721 sq. ft/ 66.9 sq. m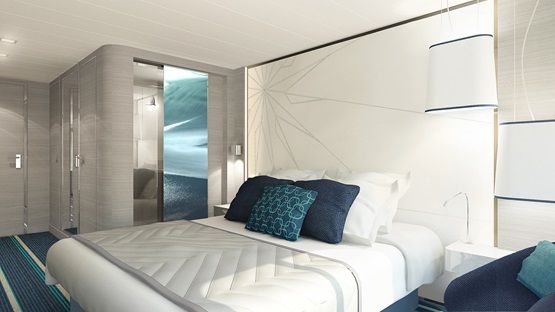 581 sq. ft/ 54 sq. m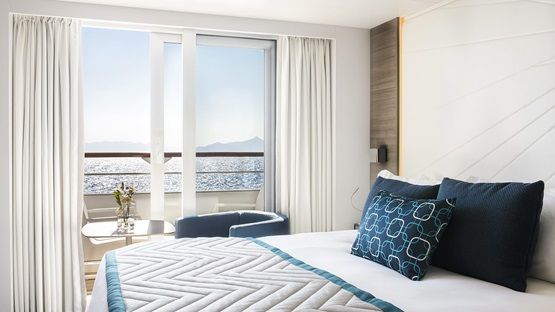 344 sq. ft/ 32 sq. m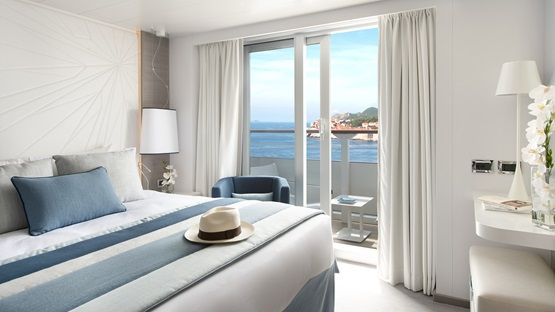 Category: S3, 226 sq. ft/ 21 sq. m