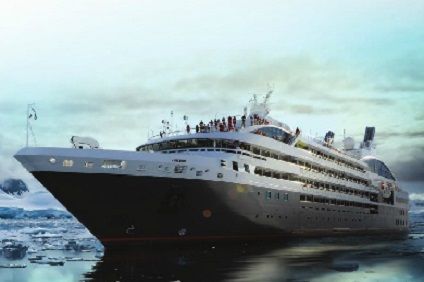 With 139 friendly and attentive crew aboard this 200-passenger ship, you can expet to be looked after by the best. Fully equipped for exploring glacial waters, it features innovative eco-friendly technology. With an advanced stabilising system and superior speed, it offers a smooth, fast, safe journey.

From 24-hour room service to the Captain's Welcome Cocktail Party and the Farewell Gala Dinner, you'll be amazed at the wide range of dining options on offer. These include elegant fine dining at the Gastronomic Restaurant and more casual cuisine at the Grill Restaurant.

With a library, gym, theatre, hairdresser, spa, fitness centre, medical cenre and even an elevator on board, you'll have everything you need and more. Take some down time in a quiet corner, relax at the spa, or enjoy a drink with your new-found friends; there's something for everyone.

With the highlight of the cruise undoubtedly the scenery, you can enjoy the breathtaking glacial landscapes over a drink in one of the ship's spacious lounges or bars. If you're keen to take in the fresh air, bundle up and head out on deck, or enjoy the view from the open-air bar.
Ship Profile & Stats
Maiden voyage: 2010
Length: 142 m
Beam: 18 m
Passenger capacity (dbl): 200
Ship Amenities
iPod Players
Video on demand
Flat screen TV with Satellite channels
Individually controlled air-conditioning and heating
Hair dryer
Slippers & plush bathrobes
Safe
Ship Facilities
Spa
Hairdresser
Theatre
Gym
Library
Fitness Centre
Medical Centre
Gastronomic Restaurant
Grill Restaurant
Main Lounge
Shop
Bar
Massage
Turkish Bath
Pool
Panoramic Lounge and Bar
Open-Air Bar
Sun Deck
Filter results:
Currently we have no results for this ship, please click here to start a search and find something for you!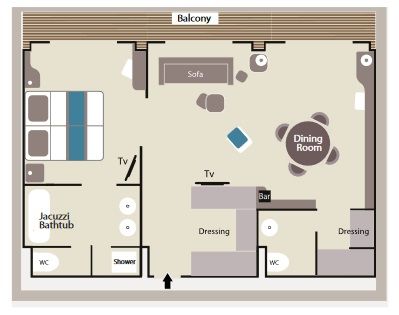 592 square feet plus 129 square feet balcony.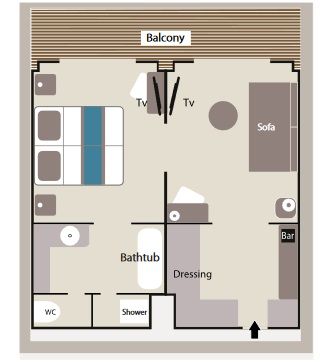 398 square feet plus 86 square feet balcony.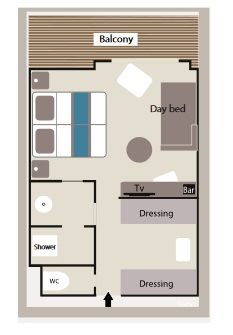 290 square feet plus 54 square feet balcony.
200 square feet plus 43 square feet balcony.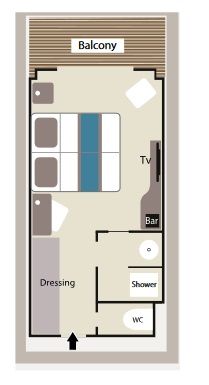 200 square feet plus 43 square feet balcony.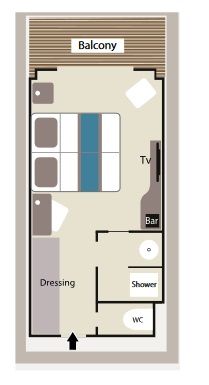 200 square feet plus 43 square feet balcony.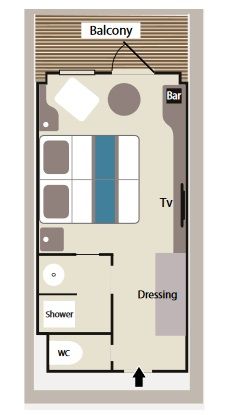 200 square feet plus 43 square feet balcony.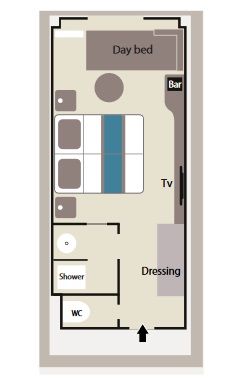 226 square feet.