The Viking Mekong is a beautifully handcrafted ship specifically designed to navigate even the most remote areas of the Mekong River. Built in 2012, Viking Mekong accommodates 56 guests and offers a river view from every stateroom with large windows and personal deck space, and an extraordinarily friendly atmosphere with attentive, English-speaking crew. Explore the sights, sounds and flavors of one of the most scenic and fascinating regions in the world while enjoying the comfort and elegant romance of Viking Mekong.


Ship Profile & Stats
Maiden voyage: 2012
Passenger capacity (dbl): 56
Ship Amenities
Safe
Hair Dryer
Air Conditioning
Bottled water replenished daily
Voltage: 220V
Ship Facilities
Lounge
Restaurant
Sun Deck
Bar
Library
Boutique
Laundry Service
Filter results:
Currently we have no results for this ship, please click here to start a search and find something for you!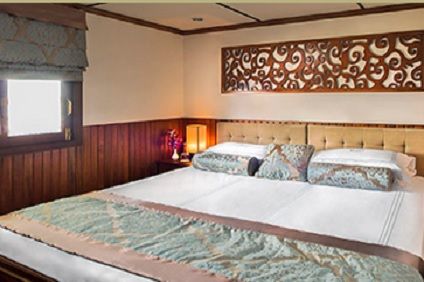 Stateroom size: 232 sq. ft.
All staterooms are outside with a river view
Floor-to-ceiling, sliding French doors
All staterooms have hotel-style beds with optional twin-bed configuration
Private bathroom with shower
Safe, hair dryer & air conditioning
Bottled water replenished daily
Laundry service
Voltage: 220V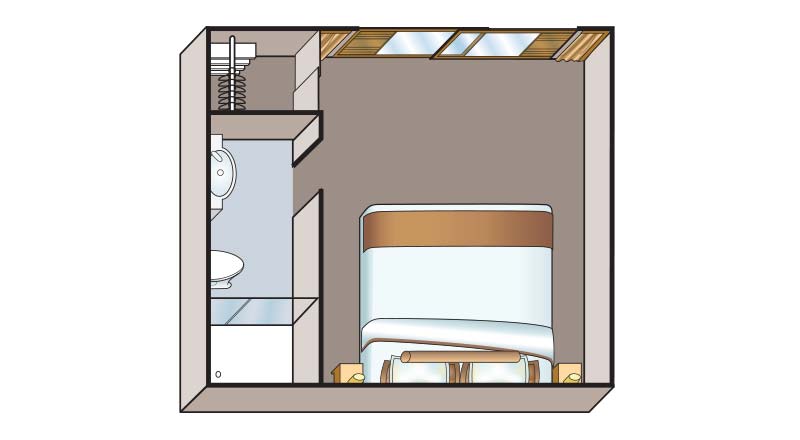 Stateroom size: 168 sq. ft.
Upper & Middle deck staterooms have floor-to-ceiling, sliding French doors
All staterooms have hotel-style beds with optional twin-bed configuration
Private bathroom with shower
Safe, hair dryer & air conditioning
Bottled water replenished daily
Voltage: 220V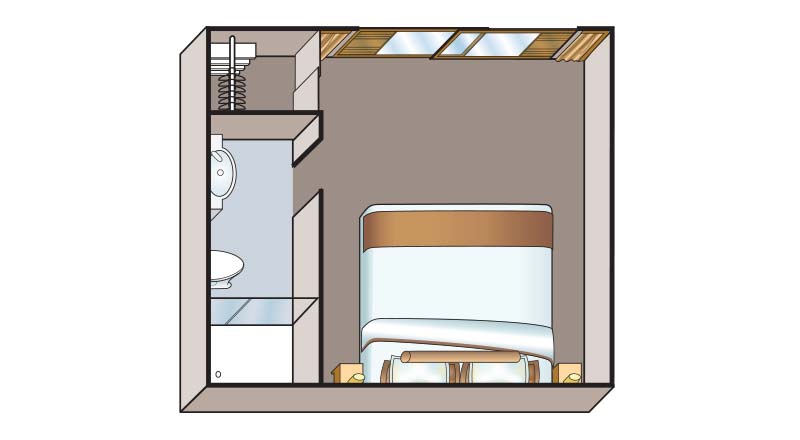 Stateroom size: 168 sq. ft.
Upper & Middle deck staterooms have floor-to-ceiling, sliding French doors
All staterooms have hotel-style beds with optional twin-bed configuration
Private bathroom with shower
Safe, hair dryer & air conditioning
Bottled water replenished daily
Voltage: 220V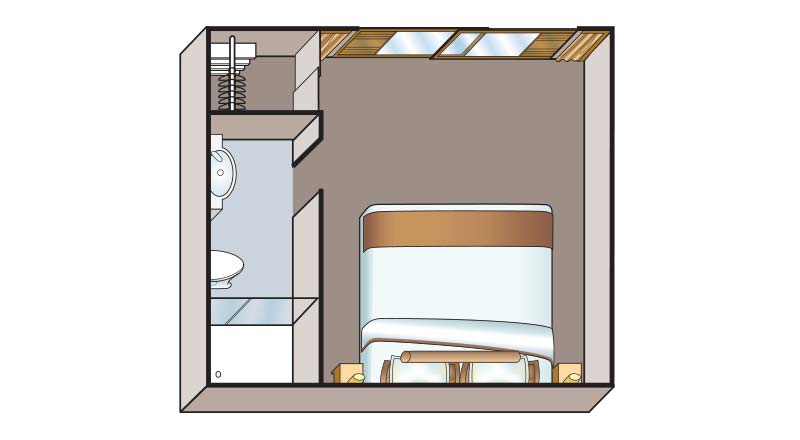 Stateroom size: 168 sq. ft.
Upper & Middle deck staterooms have floor-to-ceiling, sliding French doors
All staterooms have hotel-style beds with optional twin-bed configuration
Private bathroom with shower
Safe, hair dryer & air conditioning
Bottled water replenished daily
Voltage: 220V