Hebridean Island Cruises has been setting the benchmark for luxury cruising since 1989. Featuring some of the finest Privately Escorted Tours, our small, five star luxury cruise ship – Hebridean Princess – affords our guests the highest standards of luxury cruise ship accommodation, together with a level of service from an almost forgotten era.
Each all-inclusive cruise is carefully planned by our own highly experienced researchers, whose brief is to capture the cultural essence and historical significance of each port of call.
Hebridean Princess, the small cruise ship which re-introduced the 'Golden Age of Cruising' nineteen years ago, will show you the dramatic coast of Scotland and the Western Isles and Norway from the best possible vantage point.
Outstanding service, fine cuisine, unusually spacious cabins and some of the most elegant public rooms afloat, the Hebridean Experience offers you the most relaxing luxury holiday you could wish for. An all-inclusive tariff, the very best in personal service, and some of the finest Privately Escorted Tours all tailored to be as individual as you are.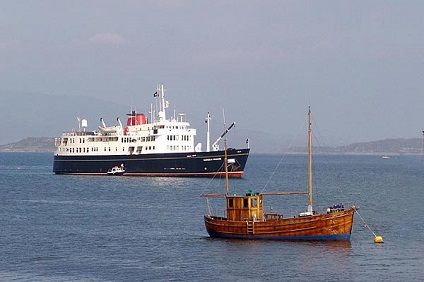 Hebridean Princess
Hebridean Princess is Hebridean's original vessel. Specially commissioned in 1965 for the waters of the rugged west coast of Scotland, she commenced sailin…
View More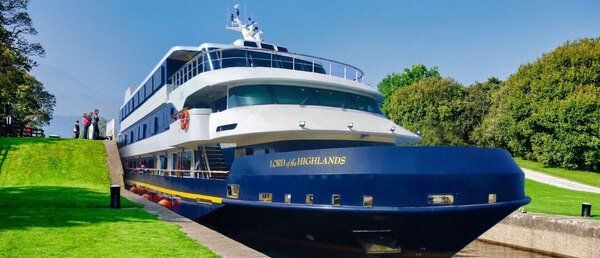 Lord of the Highlands
The challenge as with her sister vessel 'Lord of the Glens' was to craft a vessel that could both transit the intricate waters of the Caledonian Canal as w…
View More
Filter results:
Currently we have no results for this cruise line, please click here to start a search and find something for you!